Last week's talk of Jurassic Park reminded me that we haven't had a really good murder bird for a while. And you know me, I love a bird that loves to kill. So let's go with an Australian classic, a raptor if you will: The Wedge-tailed Eagle (Aquila audax)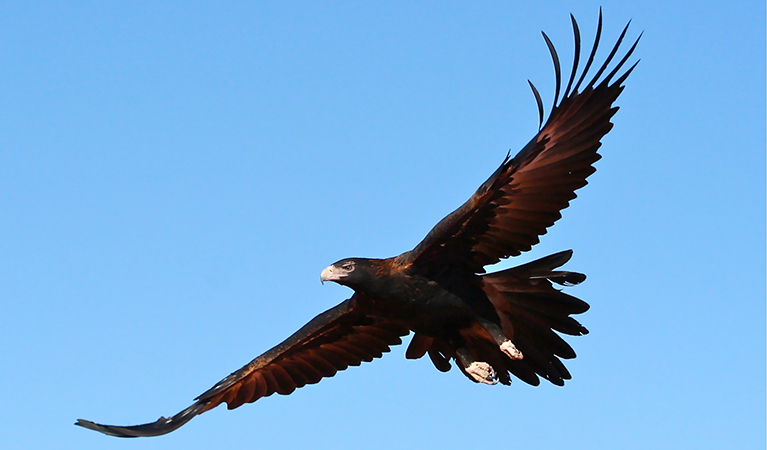 Now, these are some badass birds. Females can weigh nearly 6Kg, with a wing span of over two metres. So yeah, they're big. And let me tell you, they are not picky about what they kill. Here's a short list of their common prey: 
rabbits
foxes
wallabies
small kangaroos
possums
kolas
bandicoots
cockatoos
bush turkeys
ducks
crows
ibises
young emu
goannas
brown snakes
sheep
Goats are a bit big for them, but if they're able to chase them off a cliff they'll totally do that too. So yeah, if it moves they'll kill it.
Here's also a picture of one trying to make off with a human child: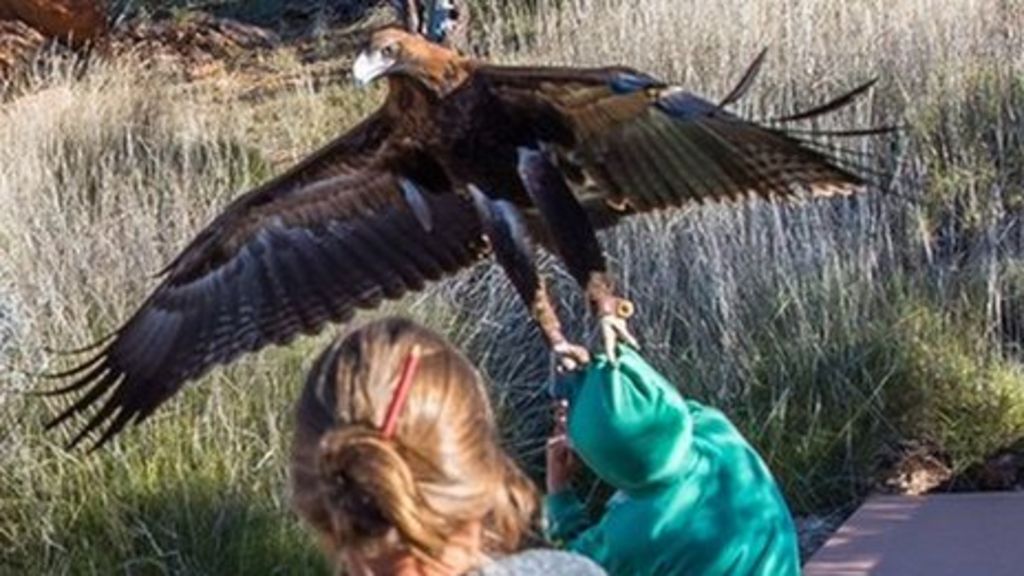 The Wedge-tail is also super territorial. So much so, they have been known to attack and take down drones. 
The Dutch have even started training eagles to take down unauthorised drones. Which is a move I support, we need more eagles attacking things. I see no down side. 

10/03/2019